The Digital Economy Program (DEP) is designed to help small businesses take their businesses online. This program, a partnership between Business Link and Digital Main Street, will help small businesses in Alberta undergo digital transformations and adopt eCommerce practices. DEP is open to home-based or commercial small businesses registered in Alberta with less than 50 employees.
The program consists of 2 parts: Digital Service Squads guiding businesses through digital transformation and ShopHERE powered by Google guiding businesses through launching and managing their online stores. Small businesses can apply to participate in one or both programs, free of charge.
No cost

Tailored

Simple

Effective

Free
for small business owners.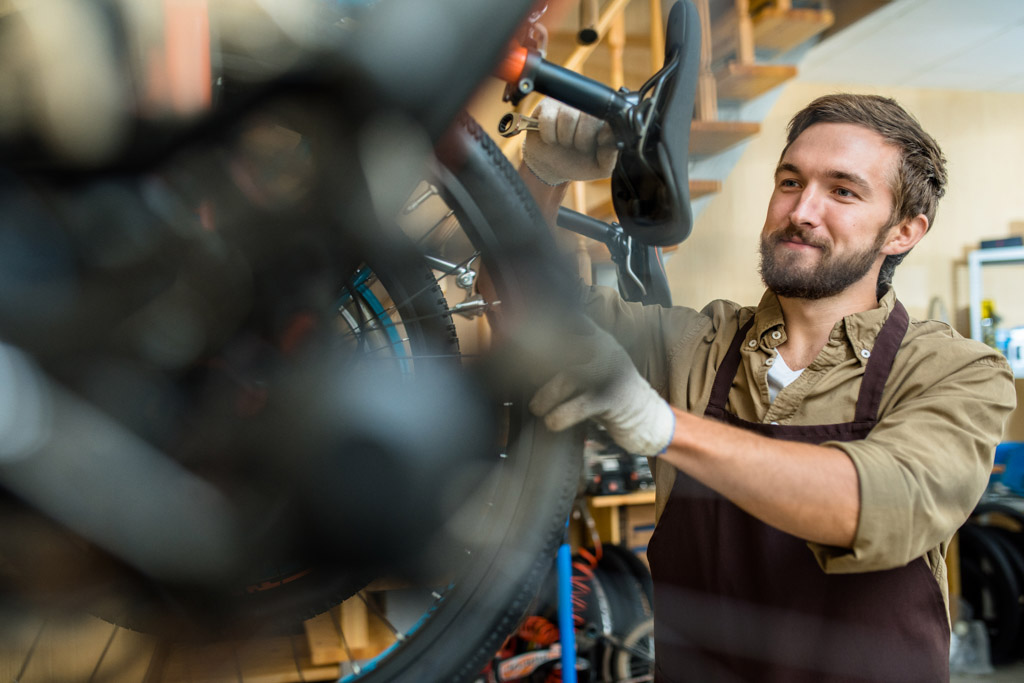 Digital Service Squad
The DSS is focused on providing 1-on-1 FREE local assistance for digital services to small businesses in Alberta. It will include training and advisory support towards digital strategy development, Google My Business assistance, social media posts, taking awesome pictures for your businesses, and more.
Sign Me Up!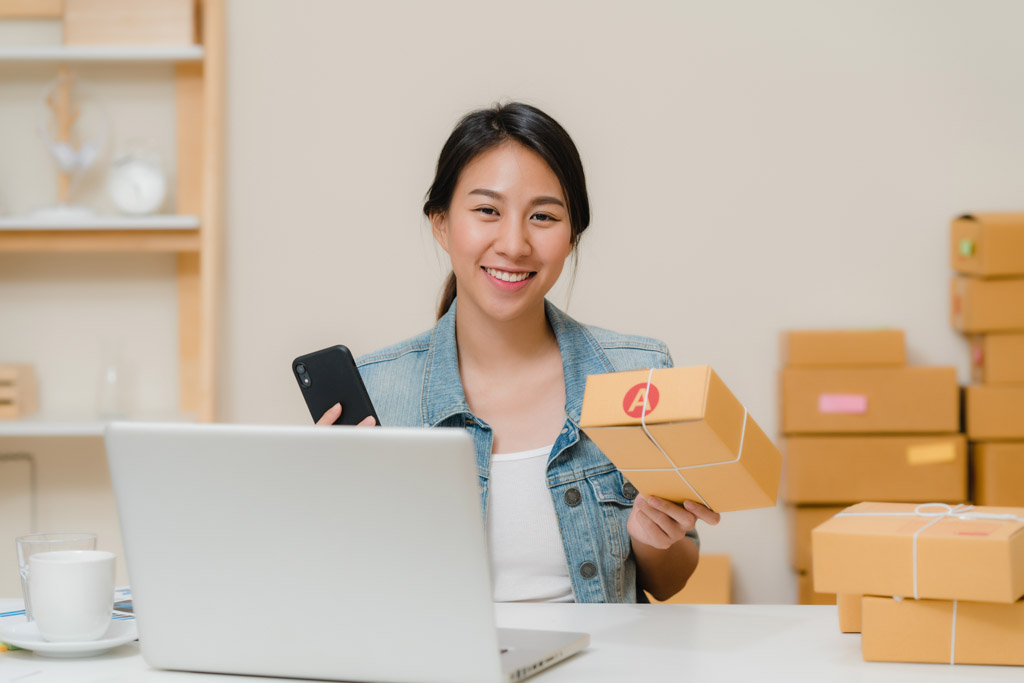 ShopHERE powered by Google
Get help creating and customizing your online store. You'll be trained on how to manage and market your online store and will be provided with the support that you need to make your online shop successful. Access free 1-on-1 support to build and launch your store.
Sign Me Up!